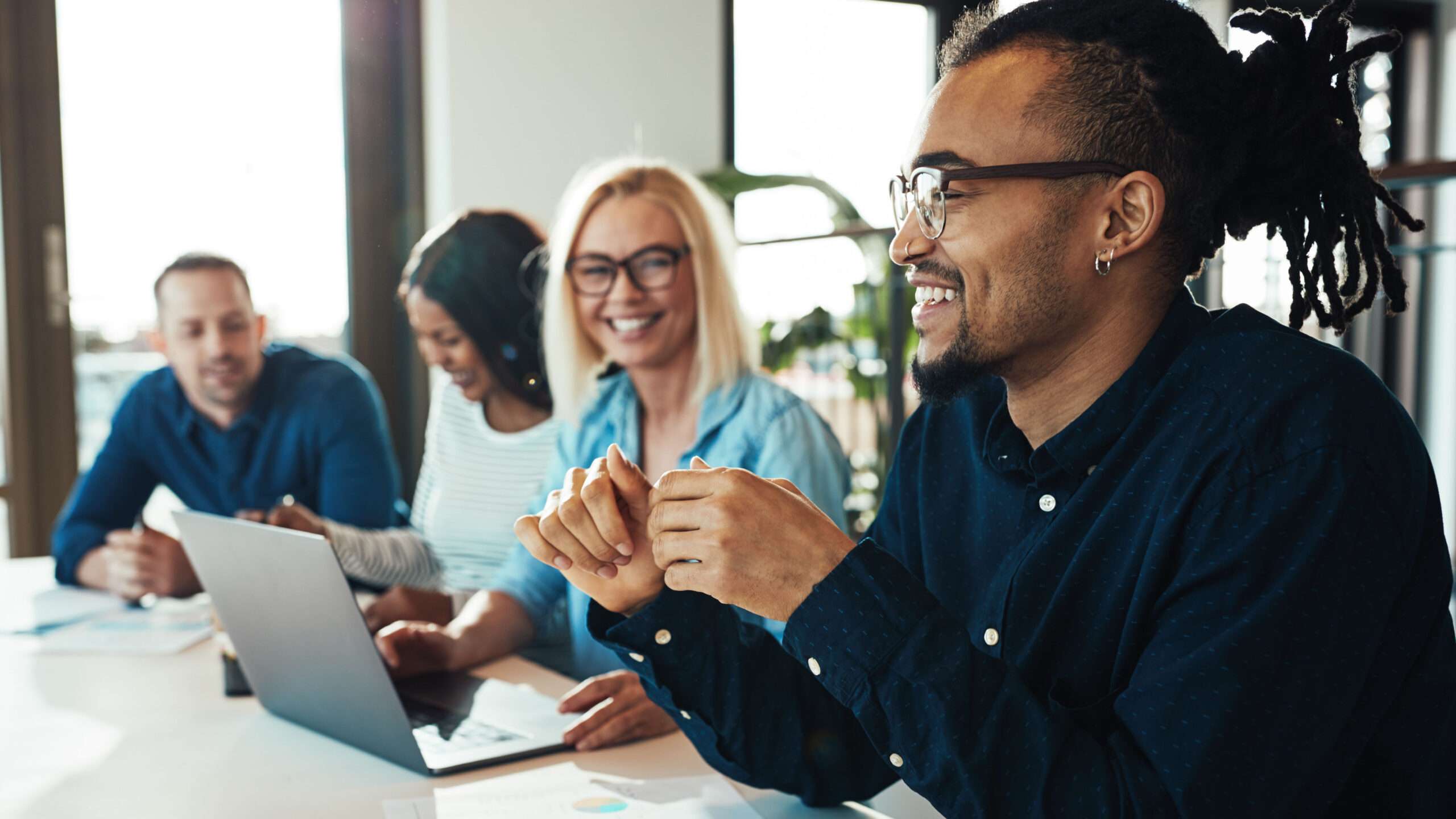 Building strong relationships
Send a gift at the right time to keep your prospects thinking of you.

Reward accounts for being your loyal advocates.

Celebrate milestones and keep customers happy.

Never having to worry if they will like your gift.
Accelerate your sales funnel.

Connect with your C-Suite decision makers with a sophisticated gift, not swag or gift cards.

Stand out from your competitors in your prospects inbox.

Shorten the time between your sales stages with incentives.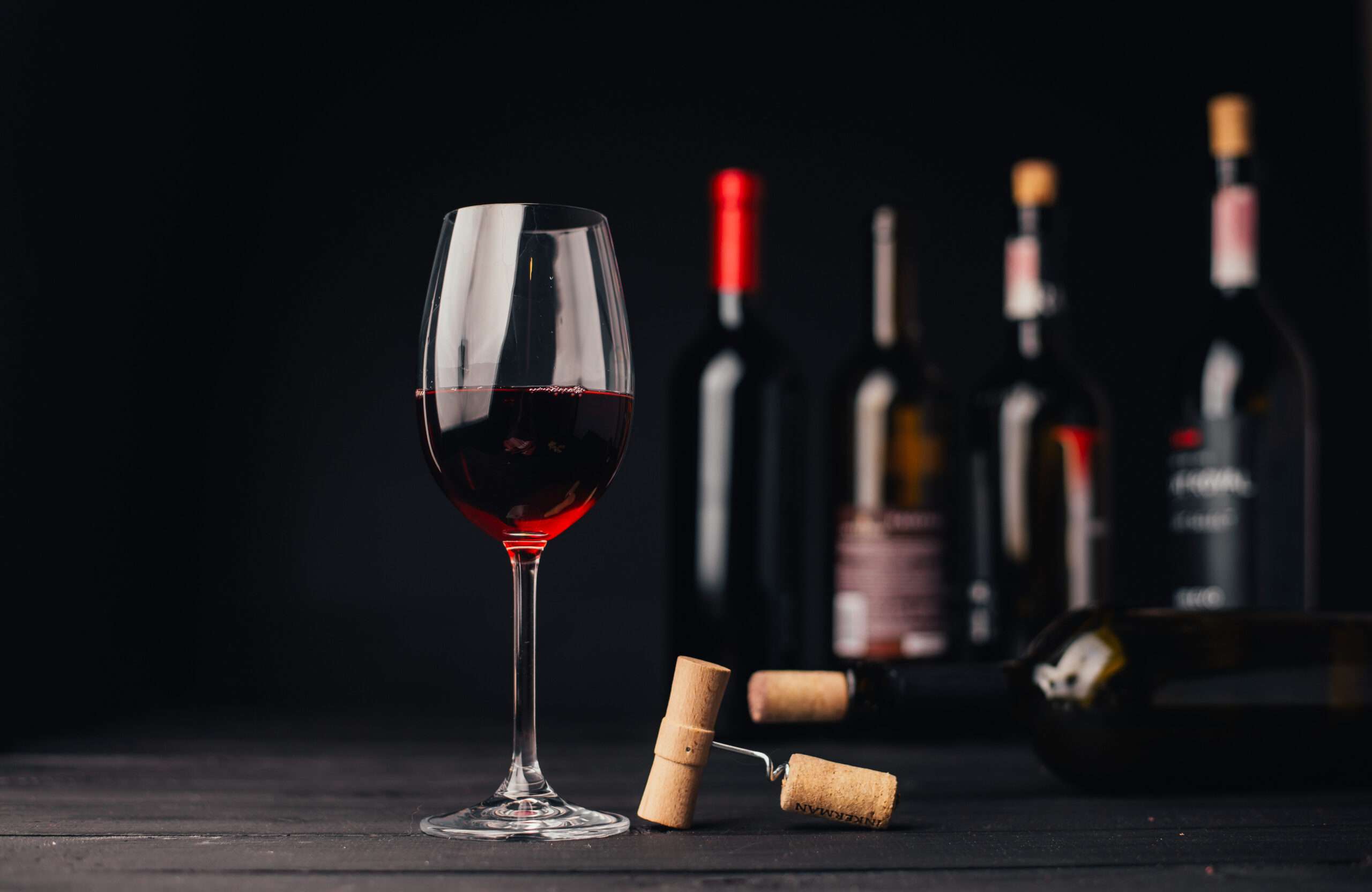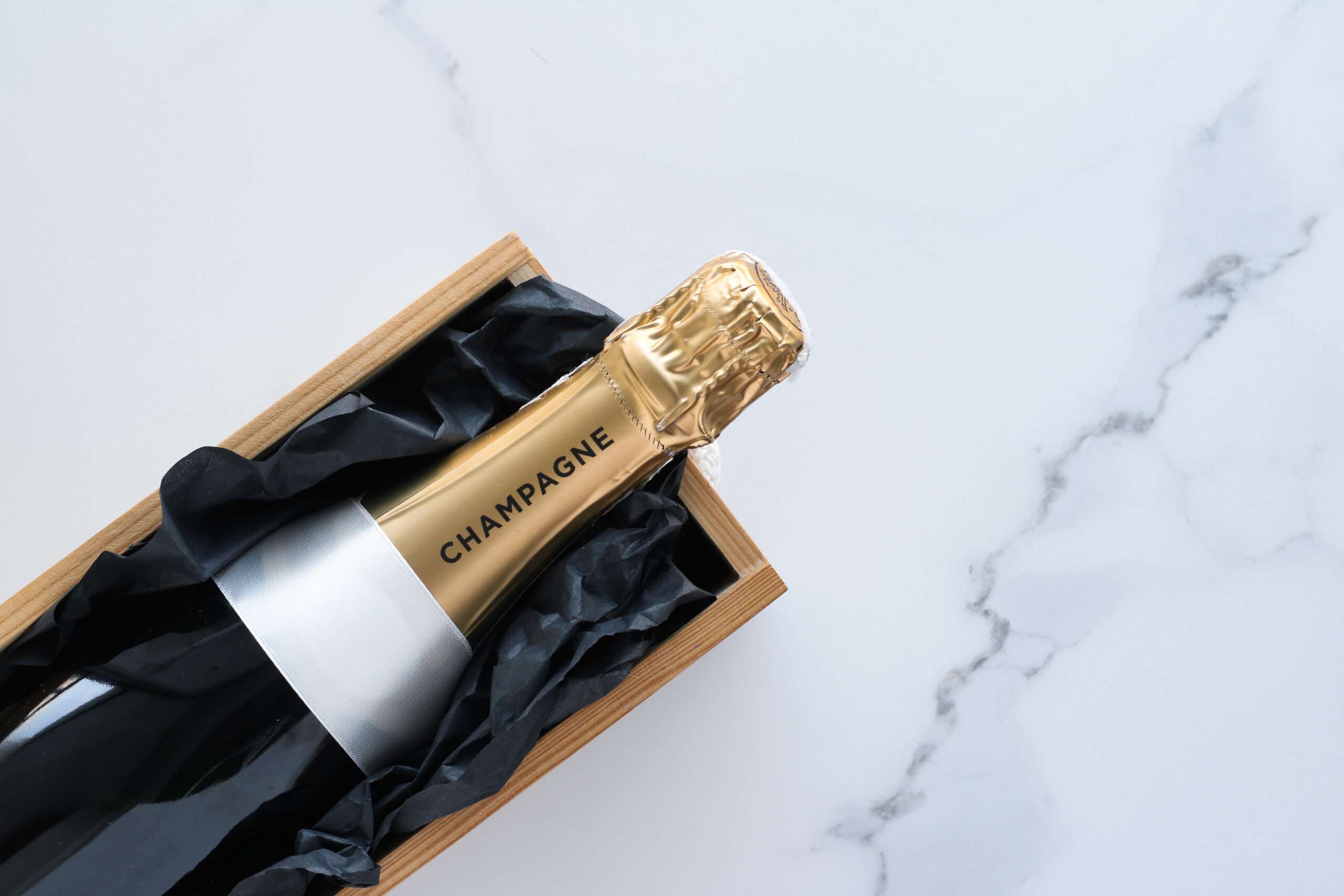 Take it across the finish line.

Follow up your meeting with a gift to stay on top of mind.

Celebrate your new signed contract with a timely gift.
Platform Features
Benolo is easiest way to send personalized wine gifts.