Earn Money with the Benolo Affiliate Program
Refer customers to Benolo and earn 10% commission.
How the Benolo Affiliate Program Works
1. Sign up for free
Sign up for a free Benolo account. Anyone can join the Benolo affiliate program.
2. Share with your audience
To earn the commission, all you need to do is start sharing your unique link.
3. Get paid
Earn 10% on all gift purchases made by users who sign up through your affiliate link. See details below.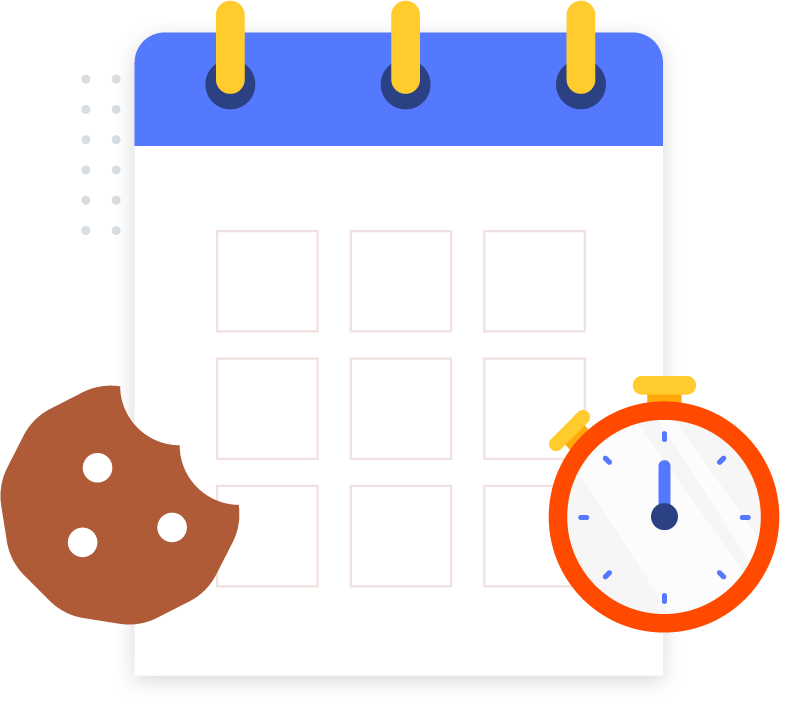 60 Day Cookie Life
Our tracking cookie remains active for 60 days. This means that if someone clicks on your link and registers within that 60-day timeframe, we'll credit the new sign-up to you.
Earn Commission on Customer Spend
When a user registers through your tracking link within the 60-day window, you become eligible to earn a 10% commission on all the expenditures they make on gifts within the next 30 days.


Gain insight into your earnings with our user-friendly dashboard. Our affiliate dashboard provides a detailed overview of your clicks, sign-ups, and commissions. Easily monitor your earnings and track performance.
What is Benolo?
Benolo helps companies build better relationships with their prospects, customers and employees through physical gifting. Our platform helps eliminate the painful parts of sending a gift allowing you to focus on the business. With just the gift recipients email, our platform will handle the rest.
How can I promote Benolo?
Access convenient sharing links for your affiliate promotion on social media and other platforms. We offer messaging suggestions, but feel free to customize the content to align with your preferences.
Do I need to be a Benolo customer?
Upon creating a Benolo account, customers are automatically assigned a referral code at no cost. Signing up for Benolo is free, and charges only apply when you choose to send gifts.
Can affiliates be located outside the USA?
Certainly! Our affiliate program is open to individuals located outside the United States. However, please note that as we process payouts through PayPal, you must be in a country that supports PayPal transactions.
How long does the referral cookie remain active?
After they click on your referral link, a cookie will be installed, remaining active in their browser for 60 days. As long as they refrain from clicking on another referral link during this period, you will be credited as the affiliate for that sign-up.
How do you track conversions?
Utilizing your distinctive tracking link enables us to monitor and track any sign-up conversions that come our way.
How much can I earn?
Each sign-up entitles you to a 10% commission on all their gift expenditures within the initial 30 days. For instance, if a user signs up on September 1 and spends $1000 on gifts over the next 30 days, you earn $100. We do not set a maximum amount of commission you can make over the course of the 30 days.
How do I get paid?
Payments are processed through PayPal, and payout initiation requires accumulating a minimum of $100. See knowledge base for payment schedule.
Are there fees?
There are no fees to use Benolo or to be part of our affiliate program.
What if I have more questions?