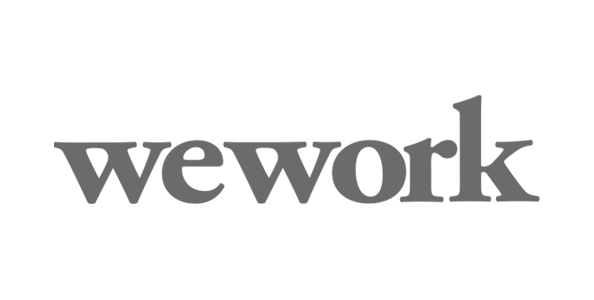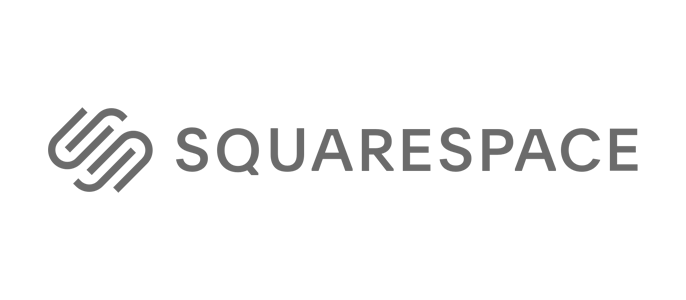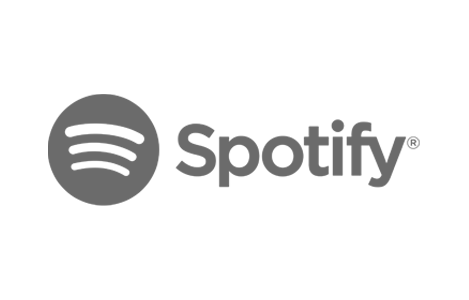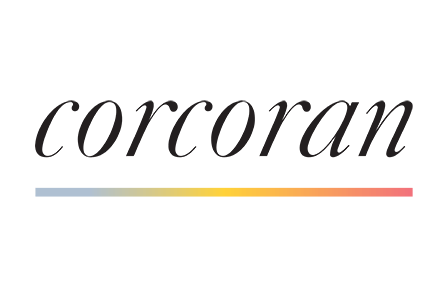 Some of the gifts being enjoyed by our customers:
You set the budget and they get to pick out something they truly want.
How Benolo works
We make the gifting process easy for everyone. So sit back, relax and allow us to do the heavy lifting.
Select a gift tier that fits your budget. Our gift tiers start at $50 with free shipping.
Your recipient can choose an item from the tier you pick.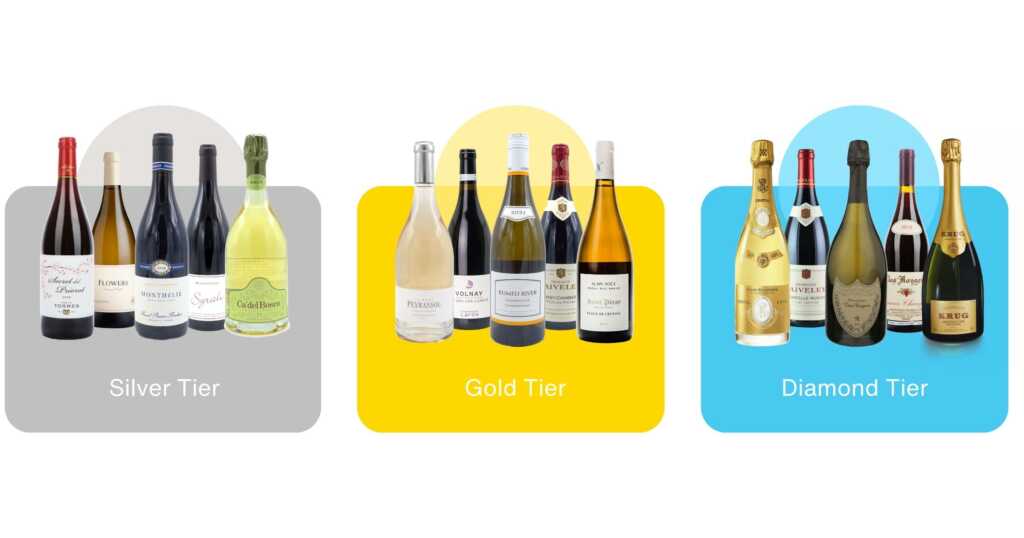 Add a personal touch to your gift by customizing it with a personalized note.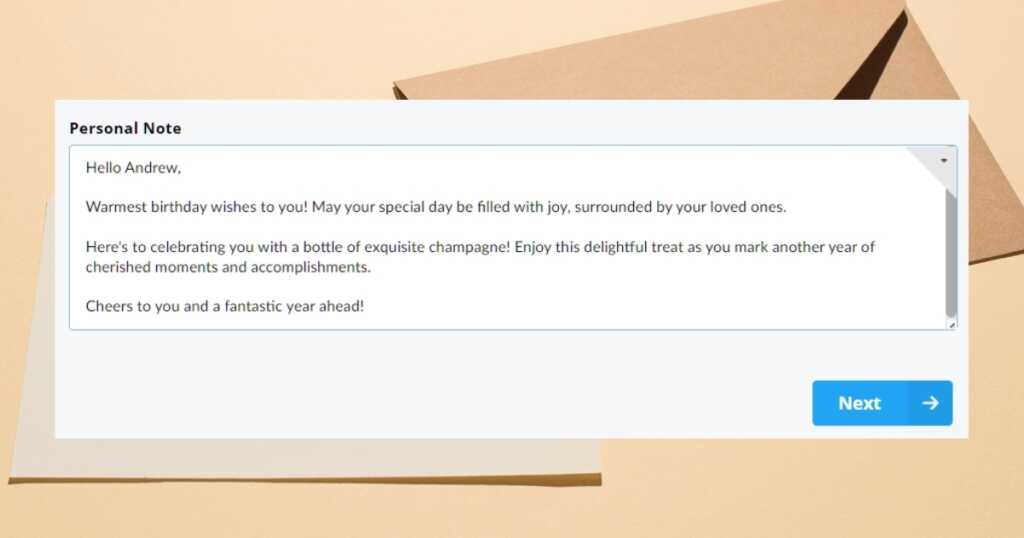 Simply provide us with your recipient's email address(s), and leave the rest to us.
If you're gifting a group, our user-friendly wizard will take care of it effortlessly.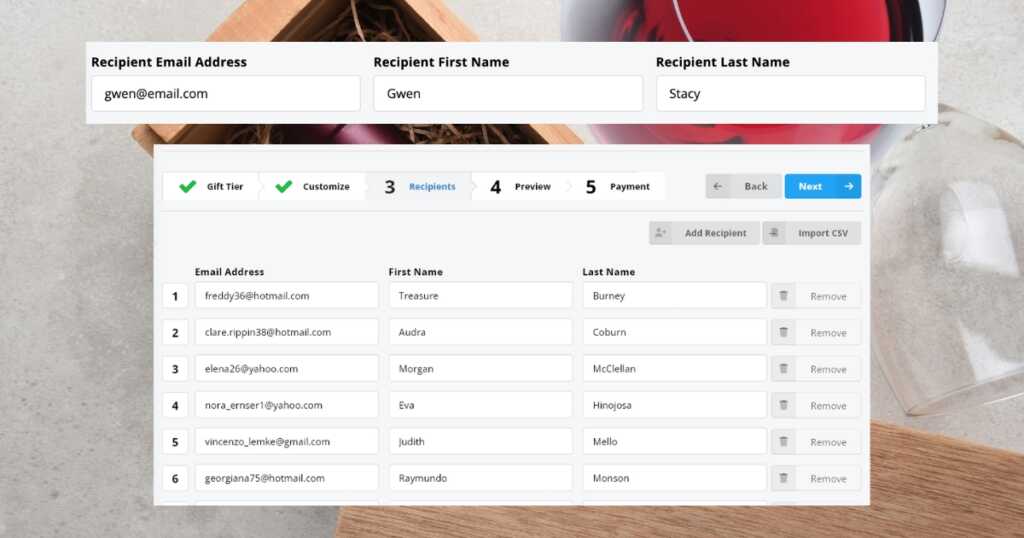 We'll let the recipient know, help them choose a gift, and handle all the shipping details.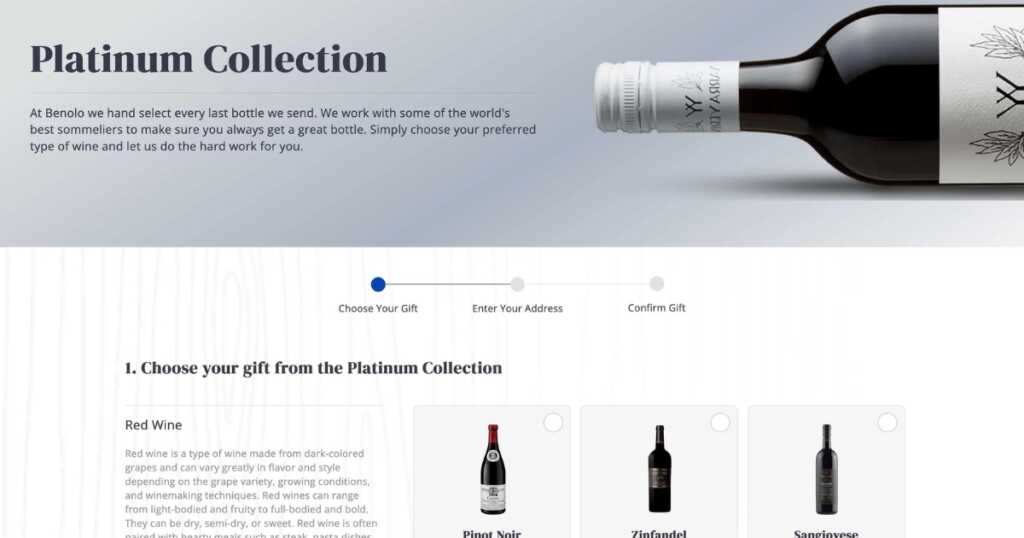 Why use Benolo?
Gifting strategically fuels prospect engagement and reinforces customer appreciation. Benolo manages the intricacies of gifting, allowing you to concentrate on business growth.
Free to use
Benolo is free to use. No monthly recurring fees to worry about.
Free shipping
All gifts include free shipping across the contiguous United States.
Get your money back
Any unclaimed gifts are credited back to be used for other recipients.
Freedom of choice
Gift recipients have the freedom to select the gift they truly desire from our marketplace.
Detailed reporting
Track essential metrics such as gift open rates, gift redemption, and more in real-time.
Team support
Add your teammates, create teams, set fixed budgets and have them manage their own gifting strategies.
Helping your teams build stronger relationships.
Leverage gifting to empower your sales, marketing, and HR teams in achieving their objectives.
Frequently Asked Questions
"The freedom of choice for the recipient and the simplicity of use for us has made gifting a delight. Our employees have raved about the quality of the wines they have received from Benolo."
Julio Price, Director of HR
"The freedom of choice for the recipient and the simplicity of use for us has made gifting a delight. Our employees have raved about the quality of the wines they have received from Benolo."
Julio Price, Director of HR