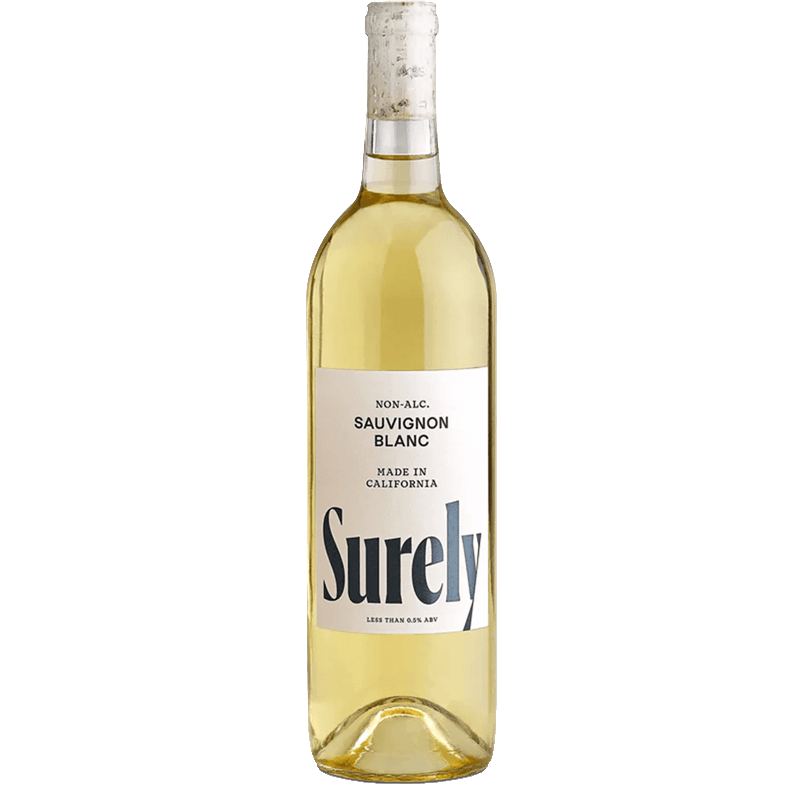 Wine Notes
Crisp, clean, and bright like a diamond. This perfectly balanced, dry Sauvignon Blanc is citrus-forward with soft pear and sweet apple notes.
Food Pairings: The perfect companion to a simple salad or chicken entreé, but also self-possessed enough to accompany a hot-n-spicy curry, soup, or noodle dish.
Wine = De-alcoholized Sauvignon Blanc
Fruit = Pear and Guava
Sweetness = A touch of cane sugar
Ingredients: De-alcoholized California Sauvignon Blanc Wine, Guava Concentrate, Grapefruit Juice, Passion Fruit Juice, Organic Cane Sugar, Acacia Gum, Sulfites (Preservative).
About the producer
Surely is dedicated to crafting delicious, premium wines with wellness at the forefront of their mission. Their target audience includes individuals on health journeys, those seeking to reduce alcohol consumption, or those simply curious about the benefits of a lifestyle with fewer groggy mornings and restless nights. Some may have personal reasons for abstaining from alcohol altogether.
Their grape sourcing takes place along the warm and breezy California coast, where they transform the fruit into something extraordinary, tailored for their customers' unique preferences.
Their winemaking process closely mirrors traditional methods, with grapes undergoing fermentation. Subsequently, they employ a meticulous dealcoholization process to remove the alcohol content, allowing their skilled winemakers to infuse their expertise before the wines are bottled.
Irrespective of the reason behind choosing an alternative beverage, their primary aim is to fulfill that choice. They aspire to provide the best of both worlds: exceptional, great-tasting wines that do not compromise on health, enabling individuals to enjoy social experiences.
Above all, they have a passion for disrupting the industry and doing so with a sense of enjoyment. For those interested, they offer further insights into their journey and mission.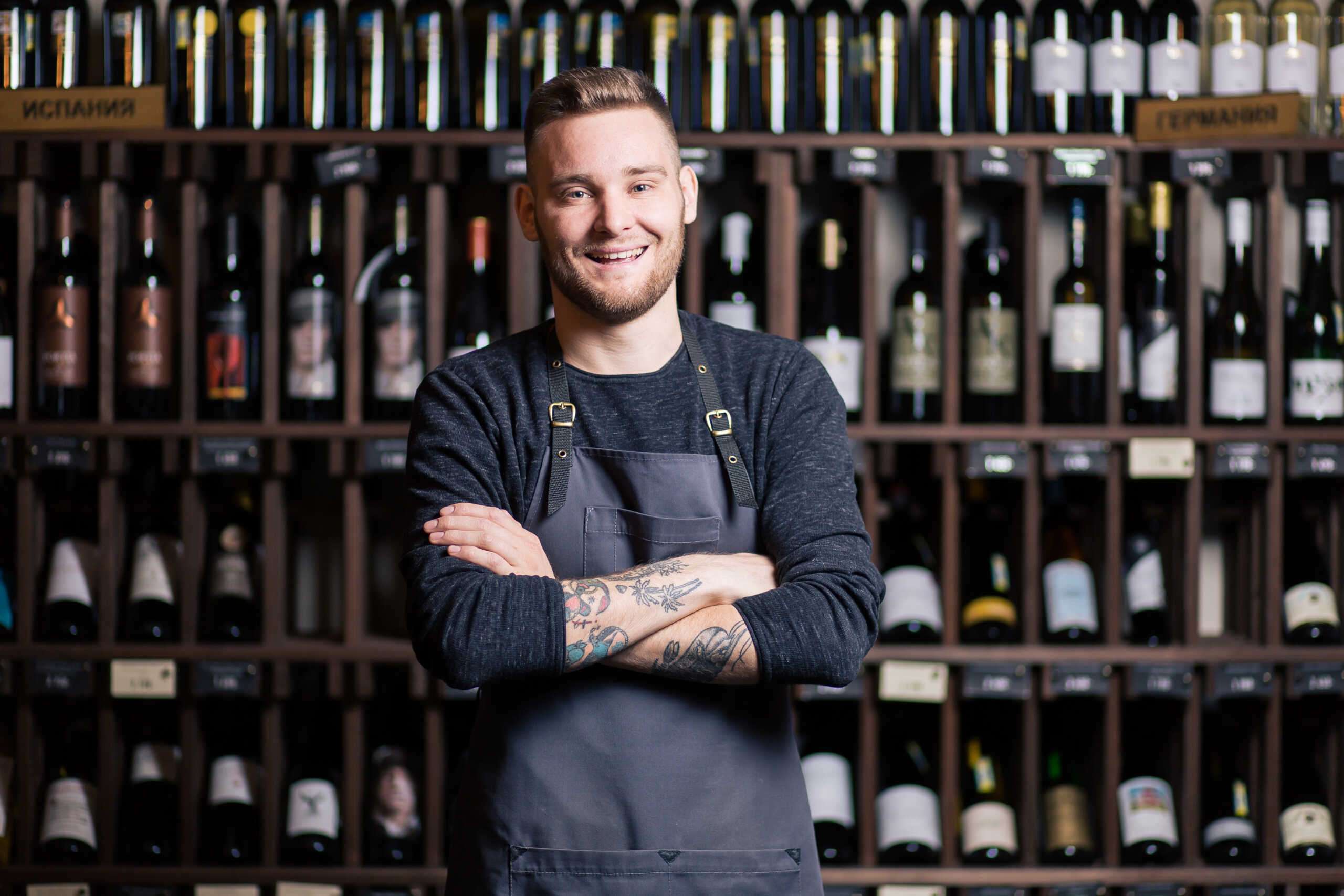 Our approach to gifting
At Benolo, we understand the significance of selecting the perfect gift that resonates with your recipients. Our approach to picking gifts is rooted in curating a diverse and thoughtful range of options.
We collaborate with renowned retailers in the wine and beverage industry to ensure that our selections are unique, high-quality, and align with the preferences of a wide audience.
Whether it's a celebratory occasion, a token of appreciation, or a gesture to nurture relationships, our aim is to provide you with a selection that captures the essence of your intent. Each gift is chosen with care, keeping in mind the joy it will bring to both the sender and the recipient.
Why use Benolo?
Gifting strategically fuels prospect engagement and reinforces customer appreciation. Benolo manages the intricacies of gifting, allowing you to concentrate on business growth.
Free to use
Benolo is free to use. No monthly recurring fees to worry about.
Free shipping
All gifts include free shipping across the contiguous United States.
Get your money back
Any unclaimed gifts are credited back to be used for other recipients.
Freedom of choice
Gift recipients have the freedom to select the gift they truly desire from our marketplace.
Detailed reporting
Track essential metrics such as gift open rates, gift redemption, and more in real-time.
Team support
Add your teammates, create teams, set fixed budgets and have them manage their own gifting strategies.
Gifting Frequently Asked Questions
"The freedom of choice for the recipient and the simplicity of use for us has made gifting a delight. Our employees have raved about the quality of the wines they have received from Benolo."
Julio Price, Director of HR
"The freedom of choice for the recipient and the simplicity of use for us has made gifting a delight. Our employees have raved about the quality of the wines they have received from Benolo."
Julio Price, Director of HR