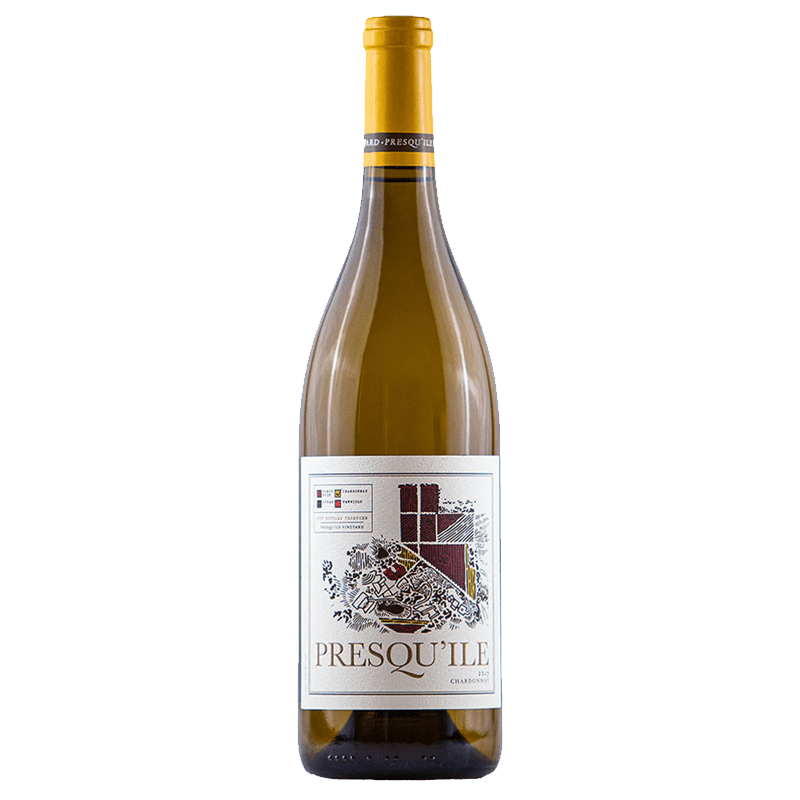 Wine Notes
This textured wine is nuanced with flavors of white pear, apple, toast, and salty sea air. Tangy and palate-coating, this wine is perfect for pairing with roasted poultry, lobster rolls, or cream-based pasta sauces.
About the producer
Presqu'ile is a family-owned winery located in the Santa Maria Valley, dedicated to crafting exceptional, cool-climate Pinot Noir, Chardonnay, and Syrah from Santa Barbara County. The vineyard was meticulously designed and planted by the Presqu'ile team to create a diverse tapestry of blocks, showcasing an array of clones, exposures, and elevations.
The resulting wines are crafted using both estate-grown fruit and high-quality grapes sourced from select vineyard sites across the Santa Maria Valley and Santa Rita Hills. Presqu'ile's primary goal is to capture the authentic essence of its vineyards, the unique characteristics of each vintage, and the distinct sense of place.
In addition to their commitment to crafting delicious cool-climate wines from California, Presqu'ile places a strong emphasis on providing unforgettable hospitality. Their tasting room offers a one-of-a-kind vantage point, perched high atop a hill with stunning views of the Santa Maria Valley, the ocean, and the vineyards. The dedicated and welcoming staff members of the Presqu'ile team are committed to ensuring that visitors have an unforgettable tasting experience.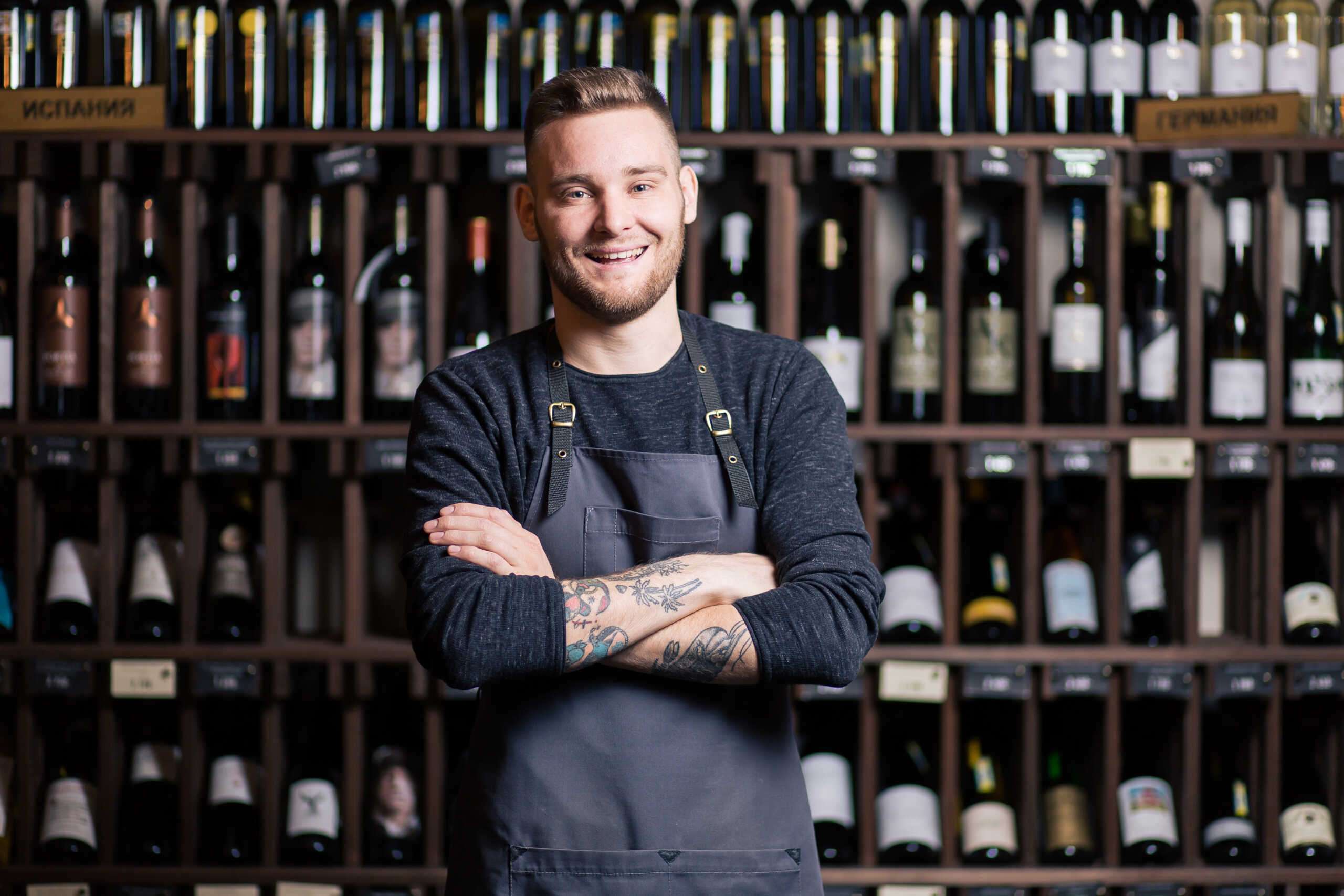 Our approach to gifting
At Benolo, we understand the significance of selecting the perfect gift that resonates with your recipients. Our approach to picking gifts is rooted in curating a diverse and thoughtful range of options.
We collaborate with renowned retailers in the wine and beverage industry to ensure that our selections are unique, high-quality, and align with the preferences of a wide audience.
Whether it's a celebratory occasion, a token of appreciation, or a gesture to nurture relationships, our aim is to provide you with a selection that captures the essence of your intent. Each gift is chosen with care, keeping in mind the joy it will bring to both the sender and the recipient.
Why use Benolo?
Gifting strategically fuels prospect engagement and reinforces customer appreciation. Benolo manages the intricacies of gifting, allowing you to concentrate on business growth.
Free to use
Benolo is free to use. No monthly recurring fees to worry about.
Free shipping
All gifts include free shipping across the contiguous United States.
Get your money back
Any unclaimed gifts are credited back to be used for other recipients.
Freedom of choice
Gift recipients have the freedom to select the gift they truly desire from our marketplace.
Detailed reporting
Track essential metrics such as gift open rates, gift redemption, and more in real-time.
Team support
Add your teammates, create teams, set fixed budgets and have them manage their own gifting strategies.
Gifting Frequently Asked Questions
"The freedom of choice for the recipient and the simplicity of use for us has made gifting a delight. Our employees have raved about the quality of the wines they have received from Benolo."
Julio Price, Director of HR
"The freedom of choice for the recipient and the simplicity of use for us has made gifting a delight. Our employees have raved about the quality of the wines they have received from Benolo."
Julio Price, Director of HR