Krug Champagne Grande Cuvee
The Most Generous Expression of Champagne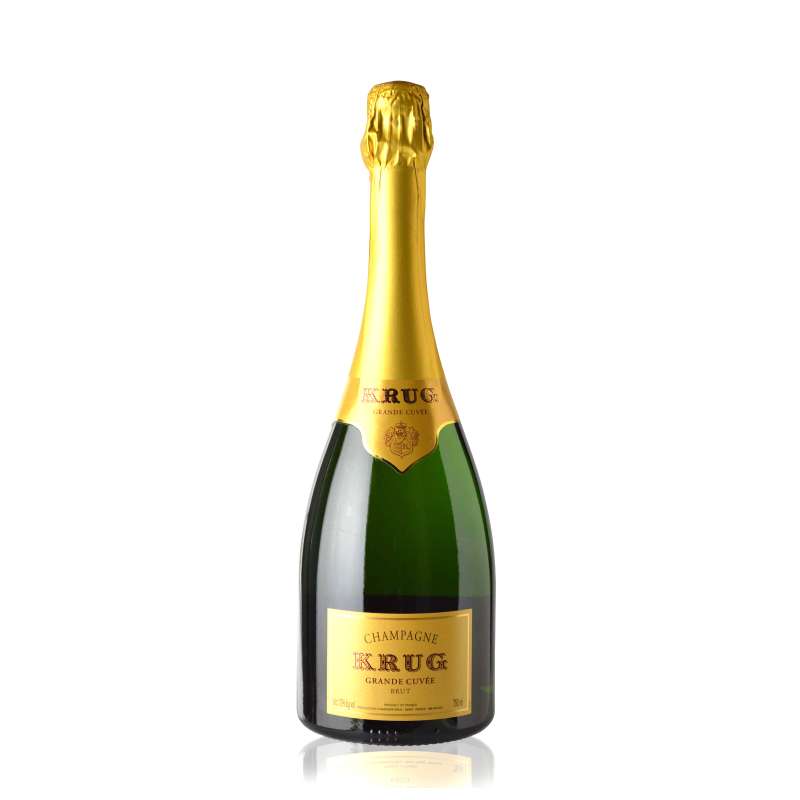 About This Wine

Krug Champagne Grande Cuvée is a prestigious and highly regarded Champagne produced by the House of Krug, one of the most esteemed Champagne producers in the world. Krug has a long history dating back to 1843 when Joseph Krug, a visionary and perfectionist, founded the Champagne house. The Grande Cuvée is considered the flagship and signature blend of Krug, representing the essence of their winemaking philosophy.
Tasting Notes

A light golden colour and fine, vivacious bubbles, holding a promise of pleasure.
Aromas of flowers in bloom, ripe, dried and citrus fruits, as well as marzipan and gingerbread.
Grilled notes and flavours of almond paste, quince, lemon, limoncello and dried fruit.
Food Pairings

Krug Grande Cuvée lends itself to a wealth of culinary combinations, from the simplest to the most sophisticated, from an aged parmesan to turbot à la truffe.
It can be enjoyed as an aperitif with Jabugo ham and mature comté or served to accompany oysters, grilled shrimps, Indian or Moroccan food, as well as desserts such as carrot cake, tarte tatin and cheesecake.
About the producer
The House was established in Reims in 1843, by Joseph Krug, a visionary non-conformist with an uncompromising philosophy. Having understood that the true essence of Champagne is pleasure itself, his dream was to craft the very best Champagne he could offer, every single year, regardless of annual variations in climate. Paying close attention to the vineyard's character, respecting the individuality of each plot and its wine, as well as building an extensive library of reserve wines from many different years allowed Joseph Krug to fulfil his dream.
With a very original approach to Champagne making, he decided to go beyond the notion of vintage to create the most generous expression of Champagne, every year. Thus, he founded a House in which all Champagnes are of the same level of distinction.
Six generations of the Krug family have perpetuated this dream, enriching the founder's vision and savoir faire.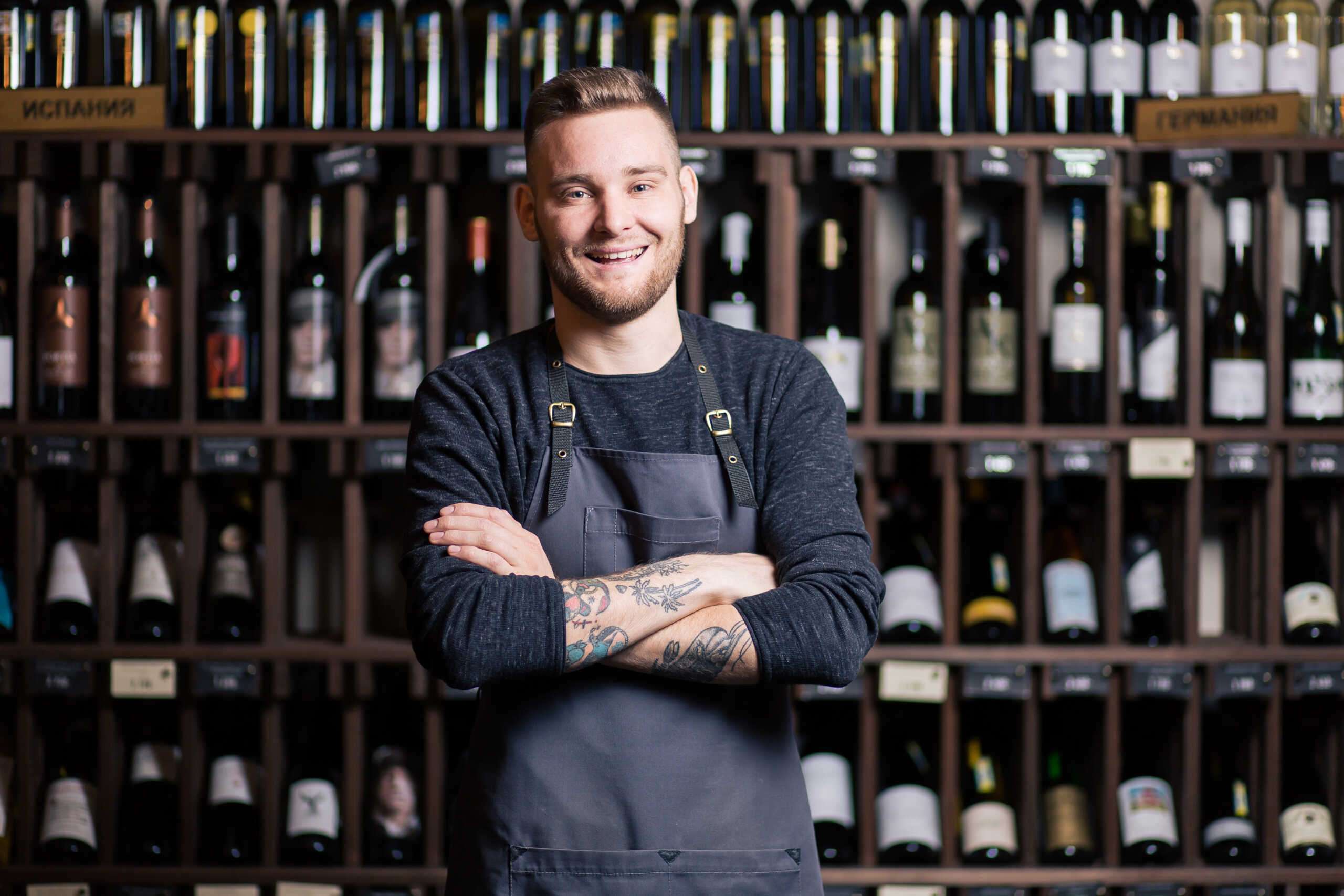 Our approach to gifting
At Benolo, we understand the significance of selecting the perfect gift that resonates with your recipients. Our approach to picking gifts is rooted in curating a diverse and thoughtful range of options.
We collaborate with renowned retailers in the wine and beverage industry to ensure that our selections are unique, high-quality, and align with the preferences of a wide audience.
Whether it's a celebratory occasion, a token of appreciation, or a gesture to nurture relationships, our aim is to provide you with a selection that captures the essence of your intent. Each gift is chosen with care, keeping in mind the joy it will bring to both the sender and the recipient.
Why use Benolo?
Gifting strategically fuels prospect engagement and reinforces customer appreciation. Benolo manages the intricacies of gifting, allowing you to concentrate on business growth.
Free to use
Benolo is free to use. No monthly recurring fees to worry about.
Free shipping
All gifts include free shipping across the contiguous United States.
Get your money back
Any unclaimed gifts are credited back to be used for other recipients.
Freedom of choice
Gift recipients have the freedom to select the gift they truly desire from our marketplace.
Detailed reporting
Track essential metrics such as gift open rates, gift redemption, and more in real-time.
Team support
Add your teammates, create teams, set fixed budgets and have them manage their own gifting strategies.
Gifting Frequently Asked Questions
"The freedom of choice for the recipient and the simplicity of use for us has made gifting a delight. Our employees have raved about the quality of the wines they have received from Benolo."
Julio Price, Director of HR
"The freedom of choice for the recipient and the simplicity of use for us has made gifting a delight. Our employees have raved about the quality of the wines they have received from Benolo."
Julio Price, Director of HR