Coravin Sparkling Wine Preservation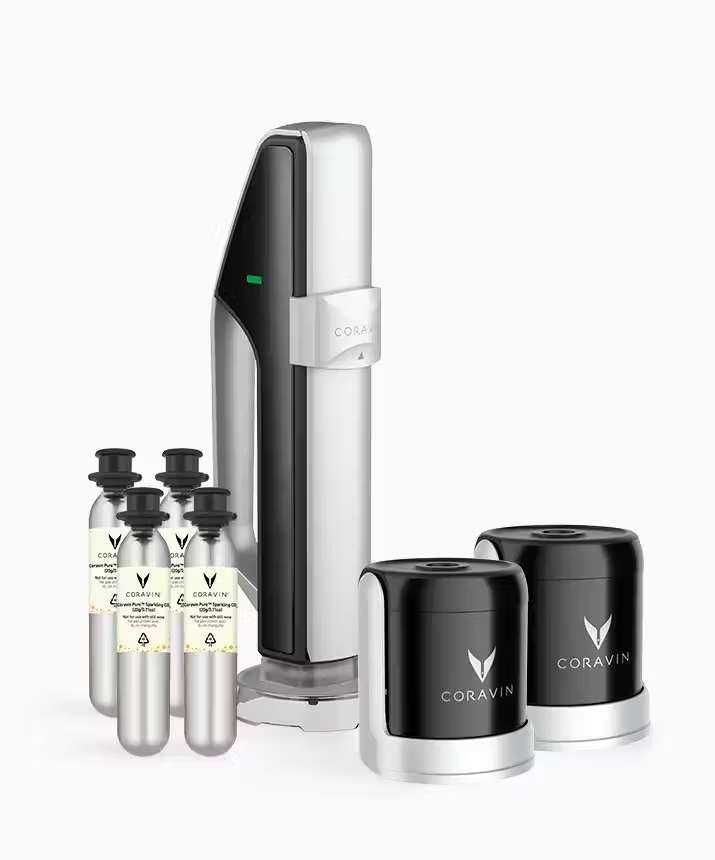 About Coravin Sparkling

Coravin Sparkling® is the sparkling wine preservation system that allows you to open a bottle one weekend, then finish it at brunch the next. Whether it's a pre-dinner glass of bubbly, celebrating the end of a long day, or kicking off the weekend, now you can pop any bottle of sparkling wine without hesitation. The Coravin Sparkling® Sparkling Wine Preservation System preserves the crisp flavor and effervescence of your favorite sparkling wines for up to four weeks, guaranteeing that the last glass will taste just as amazing as the first.
Pour from the same perfectly preserved bottle for up to 4 weeks.
These proprietary Capsules are filled with pure CO2 preserve the flavor and bubbles in your bottles. Each Capsule preserves up to 7 standard 750ml bottles.
The patent pending Sparkling Stopper adjusts to fit any standard or magnum bottle and locks securely in place.
About Coravin

Coravin is a brand known for its innovative wine preservation systems, which allow wine enthusiasts to pour and enjoy wine from a bottle without removing the cork. The key advantage of Coravin systems is that they enable you to enjoy a glass of wine from a bottle without exposing the remaining wine to oxygen, thus preserving its freshness and flavor for an extended period.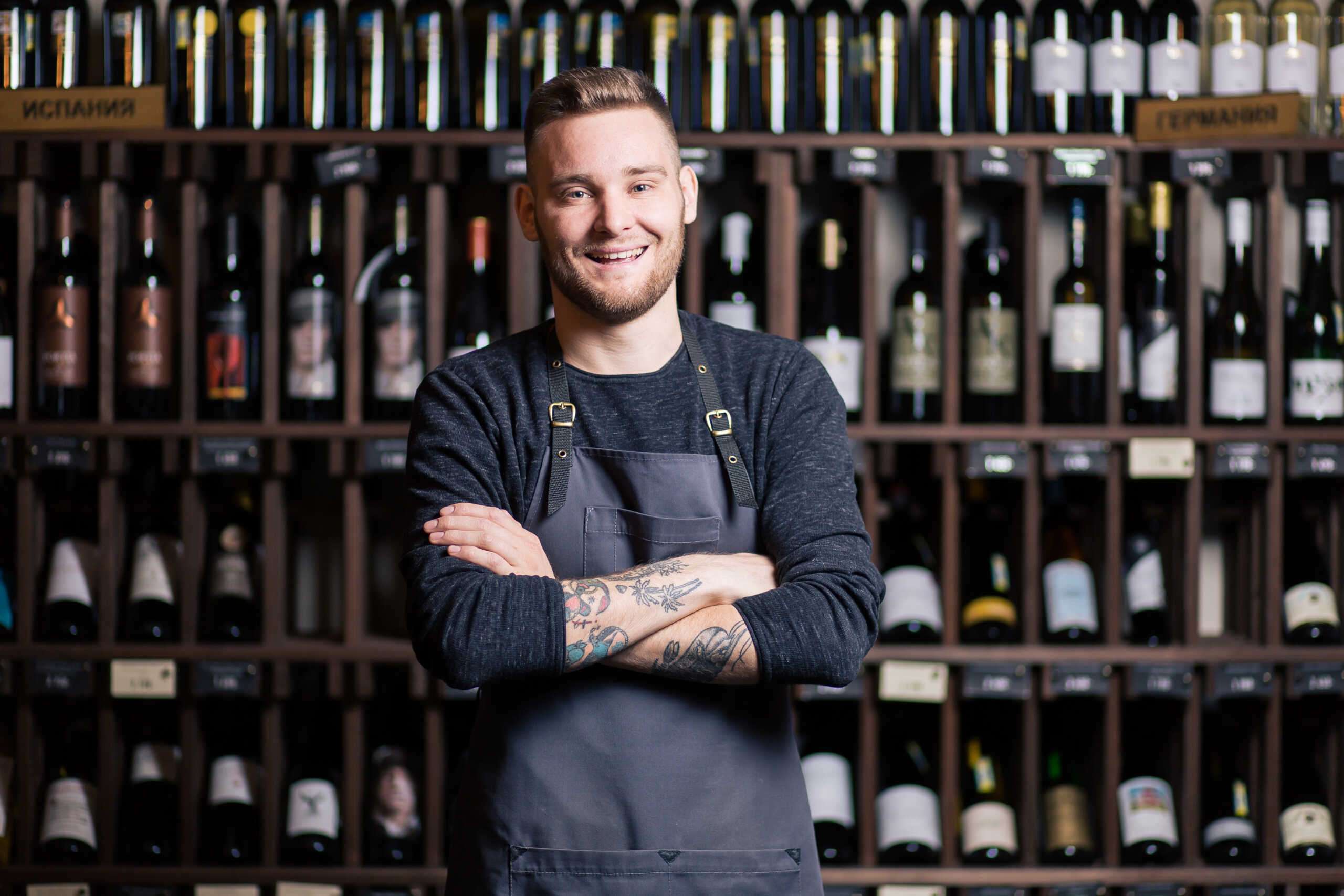 Our approach to gifting
At Benolo, we understand the significance of selecting the perfect gift that resonates with your recipients. Our approach to picking gifts is rooted in curating a diverse and thoughtful range of options.
We collaborate with renowned retailers in the wine and beverage industry to ensure that our selections are unique, high-quality, and align with the preferences of a wide audience.
Whether it's a celebratory occasion, a token of appreciation, or a gesture to nurture relationships, our aim is to provide you with a selection that captures the essence of your intent. Each gift is chosen with care, keeping in mind the joy it will bring to both the sender and the recipient.
Why use Benolo?
Gifting strategically fuels prospect engagement and reinforces customer appreciation. Benolo manages the intricacies of gifting, allowing you to concentrate on business growth.
Free to use
Benolo is free to use. No monthly recurring fees to worry about.
Free shipping
All gifts include free shipping across the contiguous United States.
Get your money back
Any unclaimed gifts are credited back to be used for other recipients.
Freedom of choice
Gift recipients have the freedom to select the gift they truly desire from our marketplace.
Detailed reporting
Track essential metrics such as gift open rates, gift redemption, and more in real-time.
Team support
Add your teammates, create teams, set fixed budgets and have them manage their own gifting strategies.
Gifting Frequently Asked Questions
"The freedom of choice for the recipient and the simplicity of use for us has made gifting a delight. Our employees have raved about the quality of the wines they have received from Benolo."
Julio Price, Director of HR
"The freedom of choice for the recipient and the simplicity of use for us has made gifting a delight. Our employees have raved about the quality of the wines they have received from Benolo."
Julio Price, Director of HR