About This Wine

Fresh yet disciplined, this Rosé offered by the producer is a meticulously crafted Syrah-Grenache blend, displaying a finely textured and intricate character. A noteworthy aspect of this wine is its unique production method, which involves a multi-step process centered around skin contact. Instead of employing the traditional saignée method, they opt for a brief maceration, aiming to unveil the complete texture and distinctive character inherent to these grape varieties, resulting in an appealingly long and structured finish.
Tasting Notes

Nose: Rich and intense. Notes of raspberry and redcurrant mixed with touches of pomelo grapefruit and lime. Floral hints.
Food Pairings

Ideal with seafood and shellfish, but also a perfect accompaniment to lightly spiced dishes, summer salads, or tender lamb. Serve at 14°C.
About the producer
Chêne Bleu Winery is a prestigious winery located in the Southern Rhône Valley of France, known for its commitment to producing high-quality, terroir-driven wines. Founded by Xavier and Nicole Rolet in 1993, the winery practices organic and biodynamic farming, cultivating a variety of grape varieties in a diverse terroir of limestone and clay soils. Their flagship wines, "Abélard" (red) and "Héloïse" (white), are highly regarded for their quality. Chêne Bleu's dedication to quality, limited production, and environmental preservation has earned it a strong reputation among wine enthusiasts.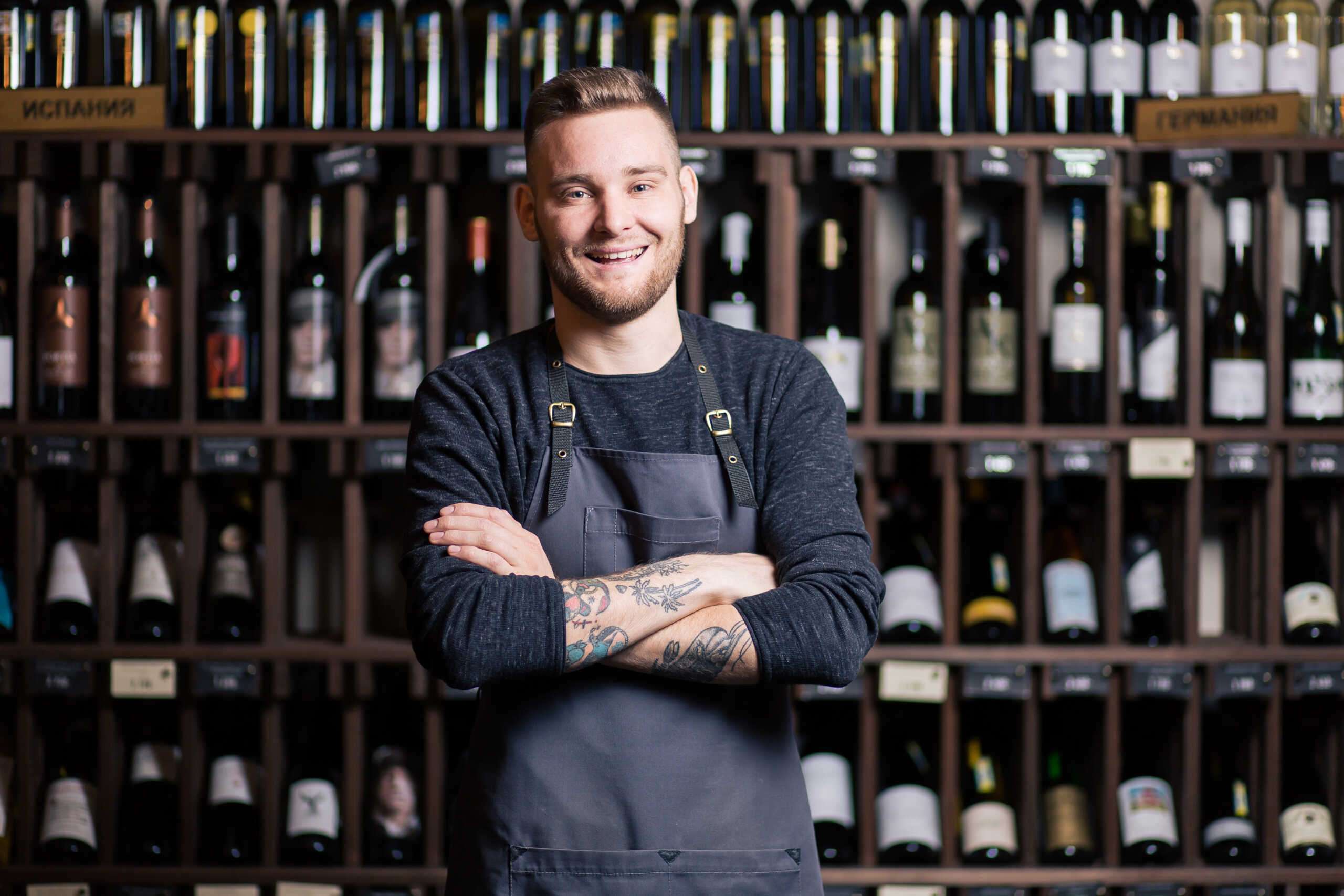 Our approach to gifting
At Benolo, we understand the significance of selecting the perfect gift that resonates with your recipients. Our approach to picking gifts is rooted in curating a diverse and thoughtful range of options.
We collaborate with renowned retailers in the wine and beverage industry to ensure that our selections are unique, high-quality, and align with the preferences of a wide audience.
Whether it's a celebratory occasion, a token of appreciation, or a gesture to nurture relationships, our aim is to provide you with a selection that captures the essence of your intent. Each gift is chosen with care, keeping in mind the joy it will bring to both the sender and the recipient.
Why use Benolo?
Gifting strategically fuels prospect engagement and reinforces customer appreciation. Benolo manages the intricacies of gifting, allowing you to concentrate on business growth.
Free to use
Benolo is free to use. No monthly recurring fees to worry about.
Free shipping
All gifts include free shipping across the contiguous United States.
Get your money back
Any unclaimed gifts are credited back to be used for other recipients.
Freedom of choice
Gift recipients have the freedom to select the gift they truly desire from our marketplace.
Detailed reporting
Track essential metrics such as gift open rates, gift redemption, and more in real-time.
Team support
Add your teammates, create teams, set fixed budgets and have them manage their own gifting strategies.
Gifting Frequently Asked Questions
"The freedom of choice for the recipient and the simplicity of use for us has made gifting a delight. Our employees have raved about the quality of the wines they have received from Benolo."
Julio Price, Director of HR
"The freedom of choice for the recipient and the simplicity of use for us has made gifting a delight. Our employees have raved about the quality of the wines they have received from Benolo."
Julio Price, Director of HR