Something special for everyone.
At Benolo, we cater to wine enthusiasts of all levels, from those new to the world of wine to those who relish the opportunity to explore new regions and varietals. Our marketplace offers a comprehensive and approachable experience, allowing your gift recipient to deepen their knowledge and appreciation of the wines they discover, from the nuanced tasting details to the region of origin and suggested food pairings.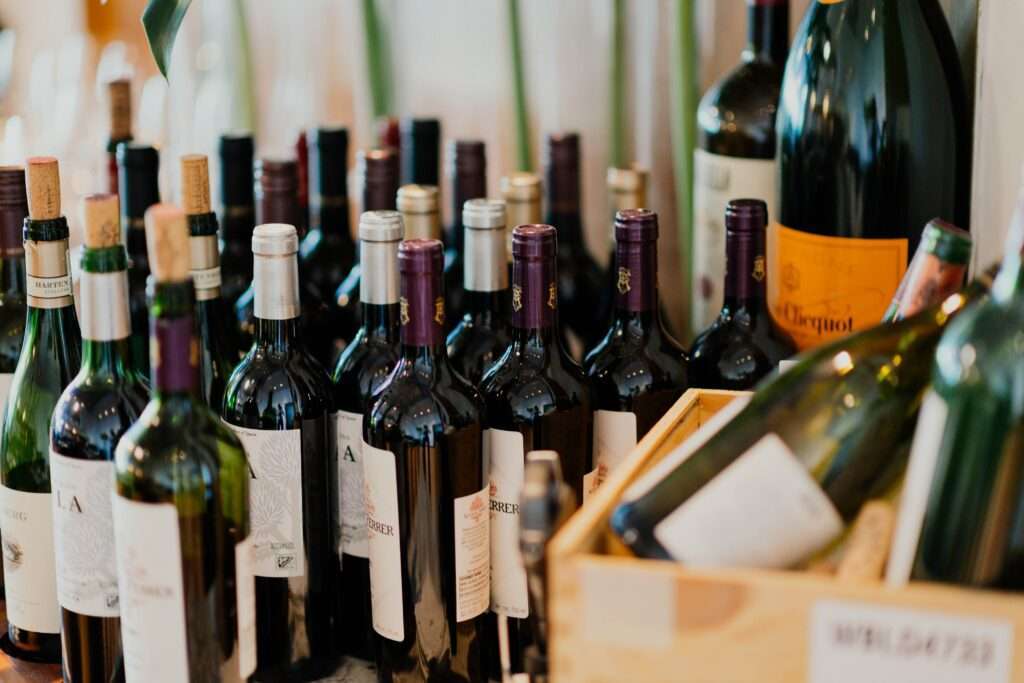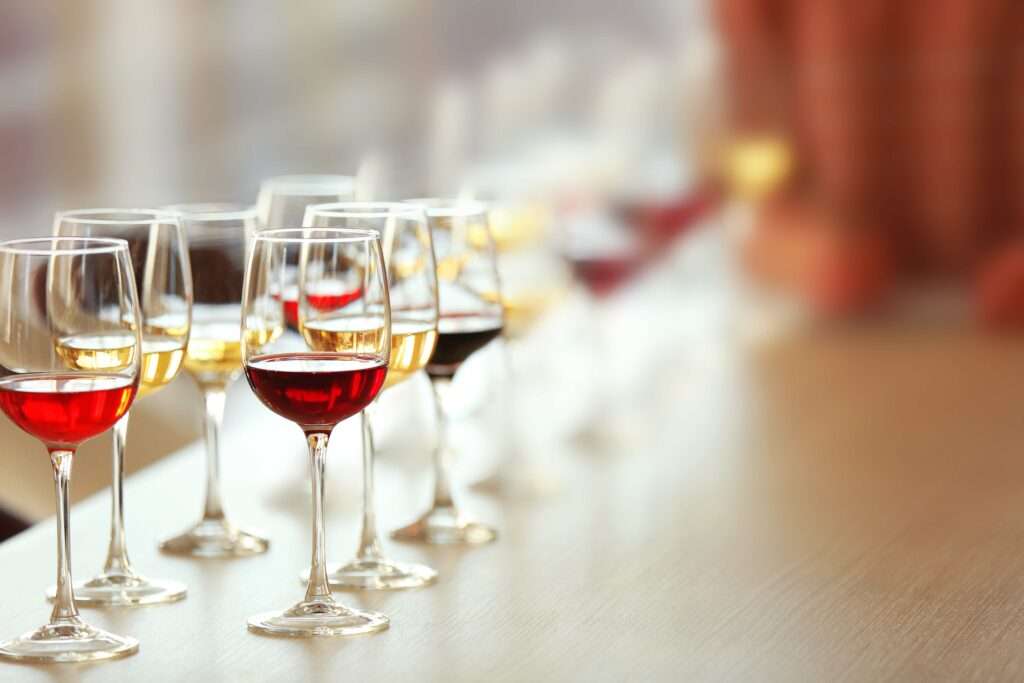 Unique and seasonal wines
As the seasons shift, so do the wines we offer. We pride ourselves on offering unique and exceptional wines that are sure to leave a lasting impression.